WELCOME TO ESTRAFALARIO
Consciously designed for you, for everyone, and for the Earth.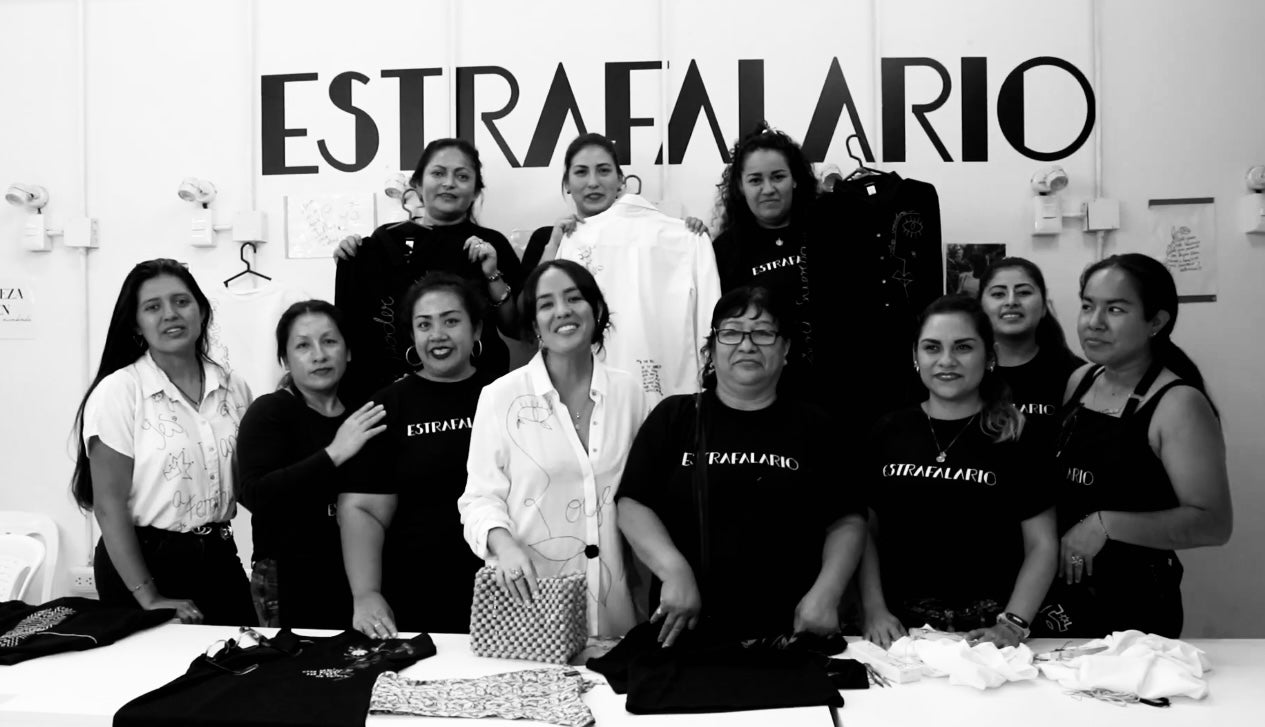 At Estrafalario we understand that many social and environmental conditions are not the greatest. That's why we use our resources, voice, and creativity to do something about it.
We believe in sustainable fashion and how it could transform our society. That's why we take active steps to achieve what we believe. Today, we transform the lives of women in vulnerable situations by co-creating versatile and environmentally responsible pieces.
A brand that creates without destroying

We know that environmental sustainability is a fast-moving goal. We pursue new technologies, materials, suppliers, designs, and methods to protect nature. We don't pretend to be perfect but strongly believe in implementing, improving, and in an ongoing learning process. These are three pillars for us because only by doing so do we better protect our planet. How do we create without destroying?

A brand growing along with its community.

For this, we developed our Empowerment and Employability program that allows us to work together with young mothers, women in prison and artisan teachers. We give them the opportunity to earn their own income and make it easy for them to educate. How do we grow with our community?
A brand using its voice.

Speaking about the problems in our society is the first step to solving them. No, we are not afraid to go out and protest about unfairness. Moreover, our apparel is a canvas on which we display our philosophy of equality, environmental awareness, and diversity: from embroidered collections with powerful messages or collections that honor powerful women from ancient Peru; to inclusive clothing sizes. How do we raise our voices?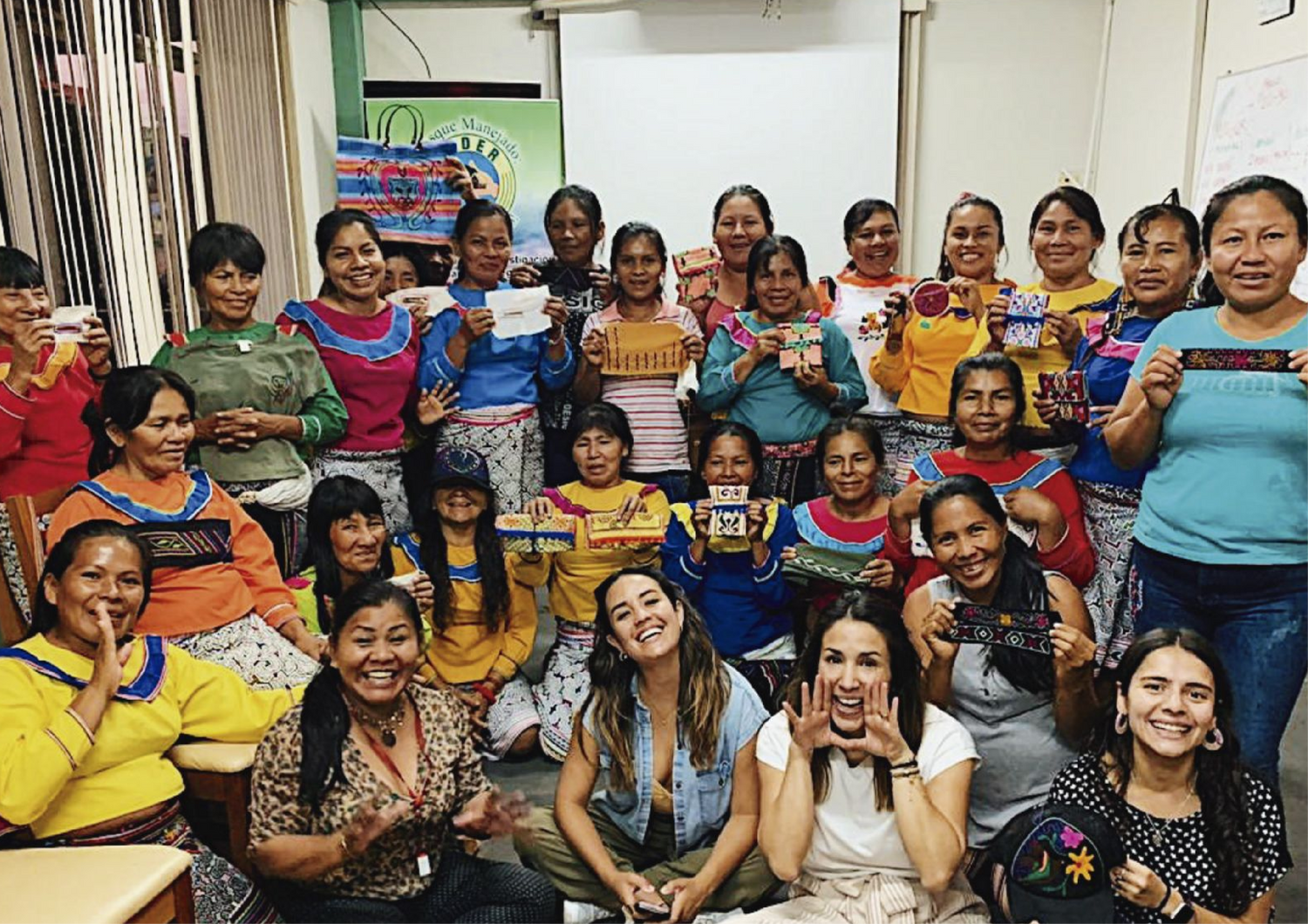 SUSTAINABLE ACTIVIST & SOLIDARITY FROM THE BEGINNING
Estrafalario, dreamed by Valery Zevallos, is a story of learning, growth and change.